All About Miniature Schnauzer Puppies: Meeting your Expectations.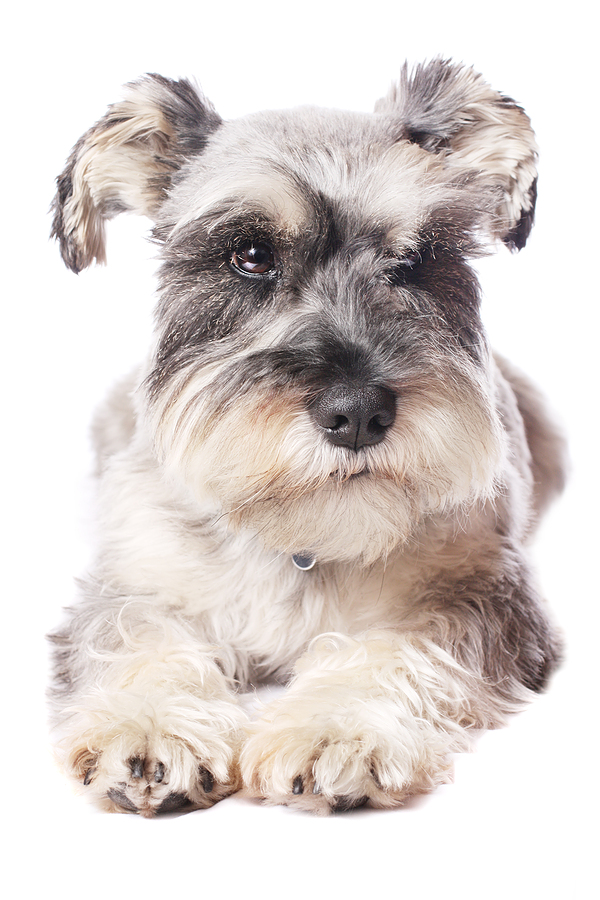 Finding happy healthy Miniature Schnauzer Puppies at an affordable price and looking after Miniature Schnauzer puppies is worth getting right!
They are absolutely adorable and will most definitely have you falling in love with them in no time at all.
However, you need to be able to look after Miniature Schnauzer puppies properly and that begins with choosing the right one.
Falling in love with a puppy is easy but you need more than the initial desire to look after one.
You need to have excellent information about all sorts of factors from the start.
So what do you need to know about a Miniature Schnauzer puppy?
Well, you need to know about genetic traits in terms of the health of the Miniature Schnauzers who were the parents. It is also recommended that you take a look at the parents to gage the personality traits as well because this breed does tend to take after their parents.
It is also recommended that you take a look at the environment that they came from to make sure that it is a healthy environment so that the puppies are balanced right from the get go.
Having got all that out of the way, you need to know a little more about the breed in general because that information will tell you everything you need to know about looking after Miniature Schnauzers in their early years. For example, you need to know about the temperament of the breed, the health complaints that they may have both early on and later in life, and you need to know exactly what you need to do to look after the puppy.
First of all, Miniature Schnauzer puppies may only be small but they are very lively and need a lot of attention from very early on.
One of the most loyal breeds around, they will always return any affection you give them tenfold, but you do need to find a balance between affection and training because too much either way will not give them what they need early in their lives. The breed is obedient by nature but encouraging too much frivolity may give them the impression that they are boss and you need to avoid that completely.
Miniature Schnauzers can adapt to almost any environment they are put in and so will be just as fine in an apartment as a home. Housebreaking is relatively easy with this breed so encouraging them to go outside or get into a routine when toileting. That is not to say that you do not need to invest time and effort into it, but that if you do it correctly then your new puppy will fit right into your household.
However, if you have an apartment then bear in mind that the breed needs a lot of exercise and so you will have to have your walking boots on regularly if you do not have a yard. Another piece of important advice that you need to adhere to is socializing your puppy early on.
If you have children in the house or other pets then introducing them right away is absolutely essential to make sure that you do not have problems later on. Training classes may also be appropriate to ensure that your Miniature Schnauzer has no issues with other dogs later on. Although this is not typically a negative trait for the breed, this is good advice for any puppy you may get.
Miniature Schnauzer puppies are absolutely adorable. They are gorgeous in every way, from the temperament to their looks. However, you have responsibilities as an owner to make sure that your puppyís start in life is absolutely correct.
Get it right and you will have a loving, lifelong companion.
For further information and help we suggest the the Miniature Schnauzer Insider's Guide ebook and audio.